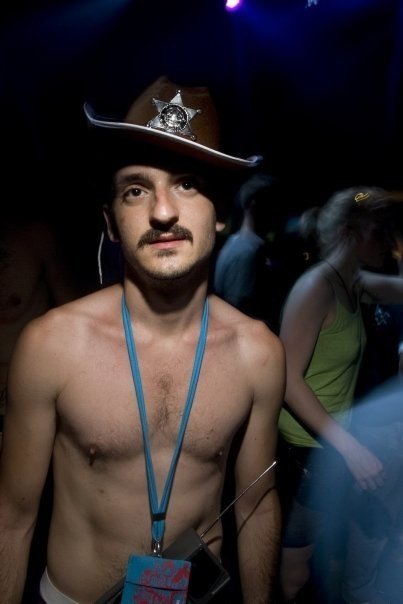 Get to know the legend of Berlin.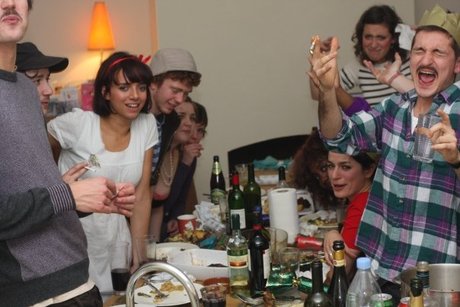 The WASTEradio crew get together for a big feast to celebrate Christmas.
Track Listing: Wild Billy Childish & The Musicians of the British Empire - Santa Claus
Low - Just Like Christmas
The Knife - Christmas Reindeer
The Drifters - I'm Dreaming of a White Christmas
Albert King - Santa Claus Wants Some Loving
Jack Penate - Tonight's Today
Brenda Lee - Rockin' Around the Christmas Tree
Wham! - Last Christmas
Mariah Carey - All I Want For Christmas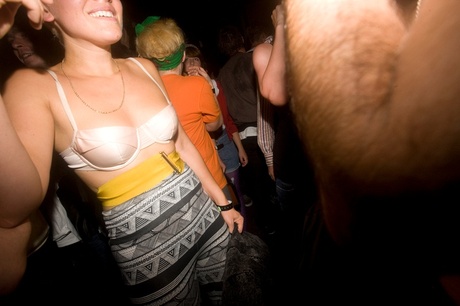 Nina Ribena and Klaus manage to get themselves into a secret Soulwax gig...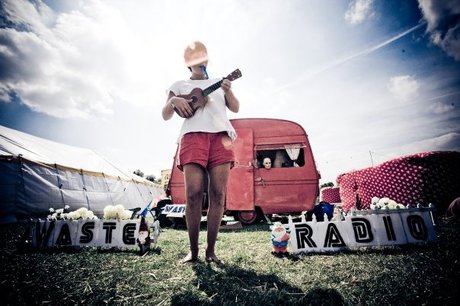 Secret Garden Party kindly let us pitch up our little red caravan, Malcome, and provide the general public with stupid, muddy fun.
PLAYLIST:
(10secs). Grace Jones - Corporate Cannibal (Bugs in the Attic Remix)
(4m17s). Metronomy - The End of You Too
(9m24s). Exclusive WASTEradio set from Peggy Sue (myspace.com/peggysueandthepirates)
(10m54s). RATATAT - Mirando
(15m02s). Late of the Pier - The Bears Are Coming
(21m52s). Lykee Li - I'm Good, I'm Gone (Metronomy Remix)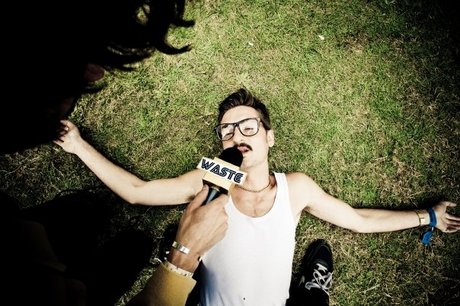 WASTEradio recorded a special edition of the show at the Lovebox festival in Victoria Park, East London.
We rubbed shoulders with all the celebs and got some serious WASTE recordings...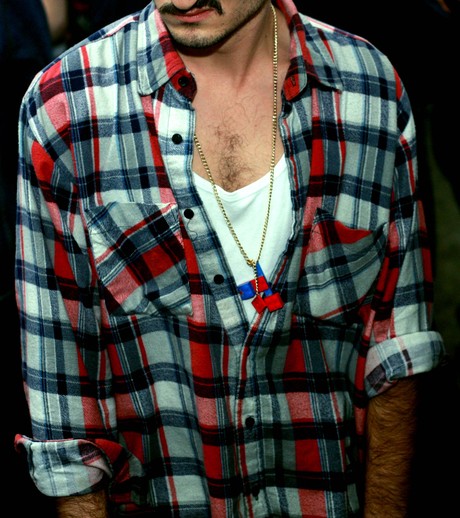 The first of many WASTEradio shows...
Tracklist:
Disco Dancer - Auva Auva Koi Yahan Nache
Mapei - Public NME
Little Boots - Stuck On Repeat
Broken Hearts - Black Cat
White Williams - Route to Palm
thecocknbullkid - On My Own
Dama Estrela - Tipicou
Sisqo - Thong Song
White Stripes - Conquest
Invasion - Six Red Wizards
Ungdomskulen - Modern Drummer
Buraka Som Sistema - Sound of Kuduru
Crystal Fighters - I Love London
Bumblebeez - Rio
Dubbledge - Lips to da Floor